With access to over 600 acres of lush countryside, your attendees will have access to a variety of outdoor activities to include: Fishing, Canoes, Paddle Boat, Lake Swimming, Horse Shoes, Volleyball, BBQ Area with Picnic Tables, Frisbee Golf Course, Hiking, Walking, & Running Trails, Bikes & Biking Trails, Fire Pit (firewood included) Other activities to include in your plans are Skeet Shooting, Horseback Riding, and Fly Fishing (Please contact your event planning professional for costs and availability).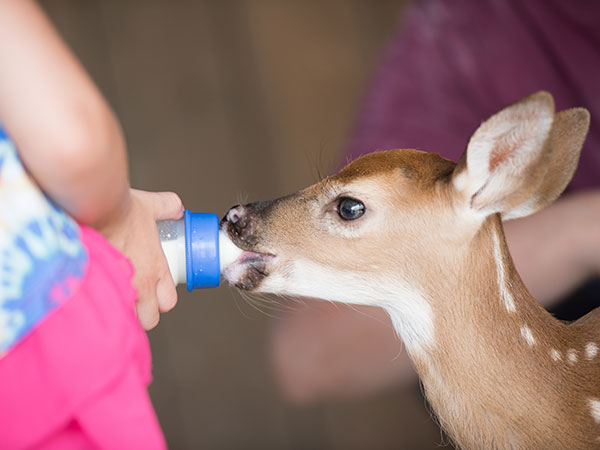 Baby Alpaca/Deer Bottle Feeding
One of our young guests' favorite experiences, guests can help feed our baby alpaca and white tail deer. The feeding is seasonal (our babies grow out of feeding). To inquire about feeding them on your visit contact our guest services team.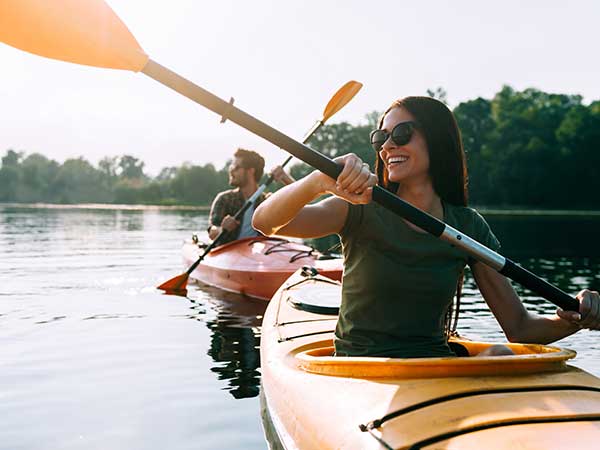 Fishing, Kayaking, Canoeing And Paddle Boarding
Grab a kayak and spend the day on the water with hook and pole, or fish from shore. Morrell Ranch is Missouri's best kept fishing secret. During the summer and late spring Morrell Ranch's Swan Lake is a great place to cool down. Grab a kayak, canoe or paddleboard and make your way around the ranch by way of water.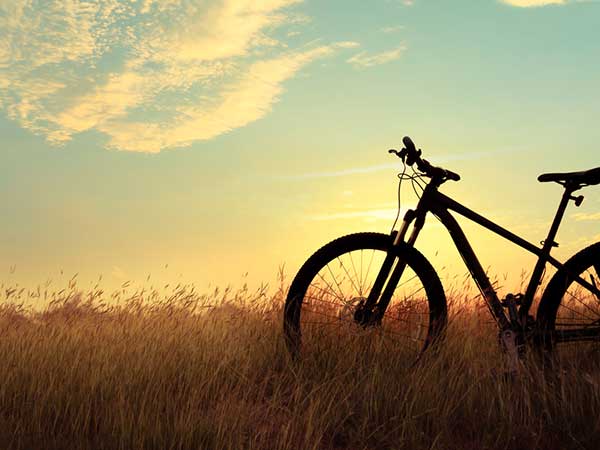 Hiking & Biking Trails
Hike or bike, it's up to you. Our trails are laid out on over 600 acres of ranch land. Explore our alpaca ranch, cattle farms, young vineyard and find the perfect perch to watch a midwest sunset.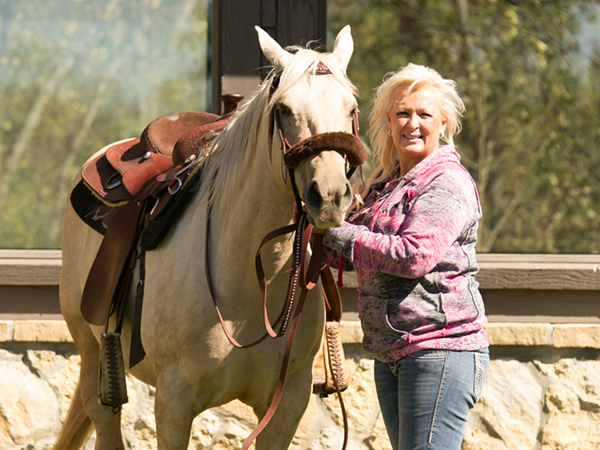 Horseback Riding ($)
Horseback riding is available for an additional fee. Inquire about a lesson when you make your reservation, or ask at check-in at the guest services building.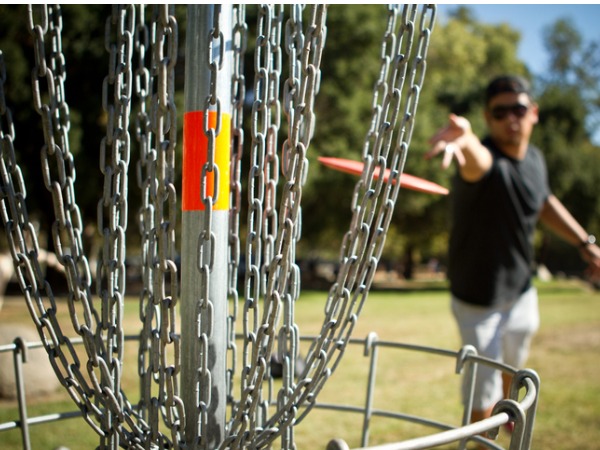 Frisbee Golf
Test your frisbee skills with a game of frisbee golf. Located across Morrell Ranch, frisbee golf is a fun partner or group activity and great for all ages. Ask our guest services team for more information.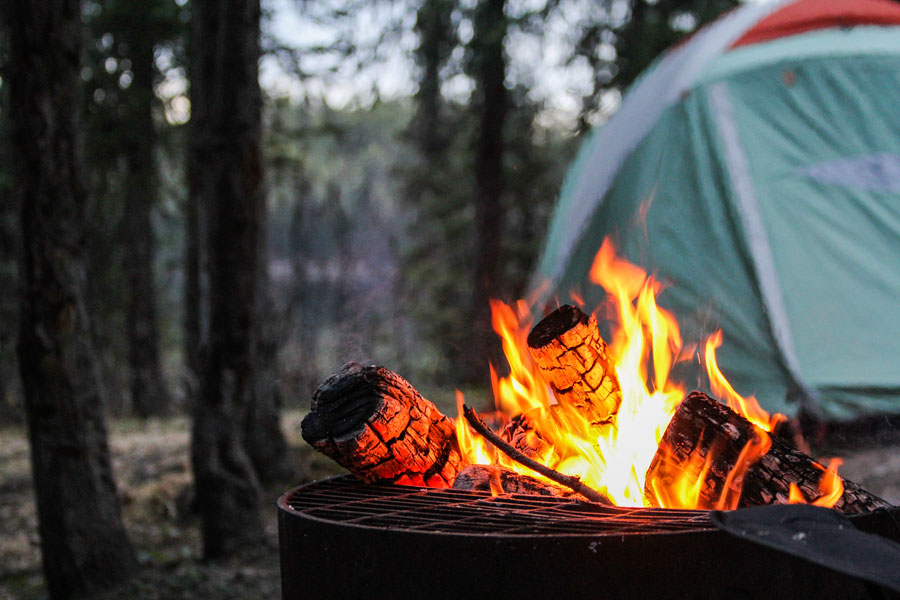 Warm up by a Firepit With S'mores
Is there a better way to enjoy an evening by the fire than with s'mores? S'more fixings are available in nearby Gallitin, about a 5 minute drive from the ranch.
Stroll Through a Vineyard
Still young, our vineyard is located on the back entrance of Morrell Ranch. Take a peek at the growing vines, and start planning your next visit to enjoy the harvested grapes.
Watch a Midwest Sunset
Walk the ranch and find the perfect perch for an enchanting midwest sunset.
The main conference room is the Rose Room, a majestic circular room that can accommodate several hundred attendees. The attached catering kitchen allows you to provide food and refreshments of any kind. The Morrell Ranch also contains several smaller conference rooms that can be used for intensive discussions or "creative breakouts" to ensure that everyone has an opportunity to participate in the topics at hand.
Scouting & Wilderness Groups
Does your Scout troop need a location for a once-in-a-lifetime weekend learning experience?  The Morrell Ranch, made available through the Morrell Foundation has a variety of campsites available for your group.  With amenities for RV's and also tent campsites, your group will have access to everything it needs.
Imagine your scouts working towards earning their Fly-Fishing, Forestry, Geocaching, Rowing, Bird Study, and so many other badges.  The opportunities are all there for them to take advantage of with their troop mates, friends, and family.
The Tent sites all have access to shared bathrooms and water.