Luxury Rehab in the Nation's Heartland
Life for clients of Inner Peace Reserve isn't just about therapy. Recovery is about doing the work and also applying it to life activities. Living a sober life is fun. Where joy can be found in healthy, substance-free activities. We want our residents to flex their "fun muscles" as often as possible.
We are located 70 miles northeast of Kansas City and just 15 minutes from I-35. Inner Peace Reserve is a private, luxury rehabilitation facility that provides clients with a tranquil and wholesome place to begin their recovery journey.  
Nestled amongst farms, fields, and forests, Inner Peace Reserve offers a setting unlike any other rehab facility for clients to begin the healing process and find their own "inner peace."
Safety, Serenity & Simplicity
Along with our caring and experienced staff who work as a team to customize your treatment plan. We offer something you cannot put a price tag on: we are situated on 600 acres of breath-taking beauty in central Missouri along the east bluffs above the Grand River. 
The dense forest landscape is relaxing, peaceful, and calming to the spirit. The skies are magnificent and at night, the stars appear so brightly you feel as though you could reach out and touch them.If you have been working hard trying to control your addiction or keep your trauma at bay, this is a safe place to work on your issues. 
As you walk along the forest paths to the horse corral in the morning for horse care; or hiking the trails on the weekend; or water activities in one of the beautiful ponds… you begin to dream of a cleaner, simpler, a better life for you and your loved ones. With our expert team, we will work on your treatment plan and help you find the resources to make your life better.
Indoor and outdoor common areas provide an opportunity to get to know other residents in an intimate, safe, and welcoming atmosphere. At Inner Peace Reserve, we have services building, greenhouses, and pastures that provide gathering places.
Our residents can relax and connect while playing cards, puzzle games, or watching a movie. We offer Free Wi-Fi internet access and phones that allow residents to stay connected to family, friends, and loved ones.
Evening fires in the massive outdoor fireplace are a perfect spot for evening meetings. Our onsite equestrian center provides opportunities for our residents, not only to experience equine therapy but also, allows our residents to provide grooming and care. 
As well as simply just spending time in the company of our majestic and therapeutic animals. Recreational facilities, including our indoor pool and fitness facility, are available to our residents who would like to exercise or just unwind.
What we feed our bodies feeds our soul. In recovery, nutrition is important. We understand that many residents may have dietary restrictions and preferences that are important to them. 
With that in mind, Inner Peace Reserve chefs create healthy, satisfying comfort food from scratch using only fresh ingredients. Our culinary team takes pride in the important role they play in each of our resident's recovery.
Inner Peace Reserve's culinary team uses a team approach to work with residents, our dietician, and the medical team to accommodate these special requests whenever possible.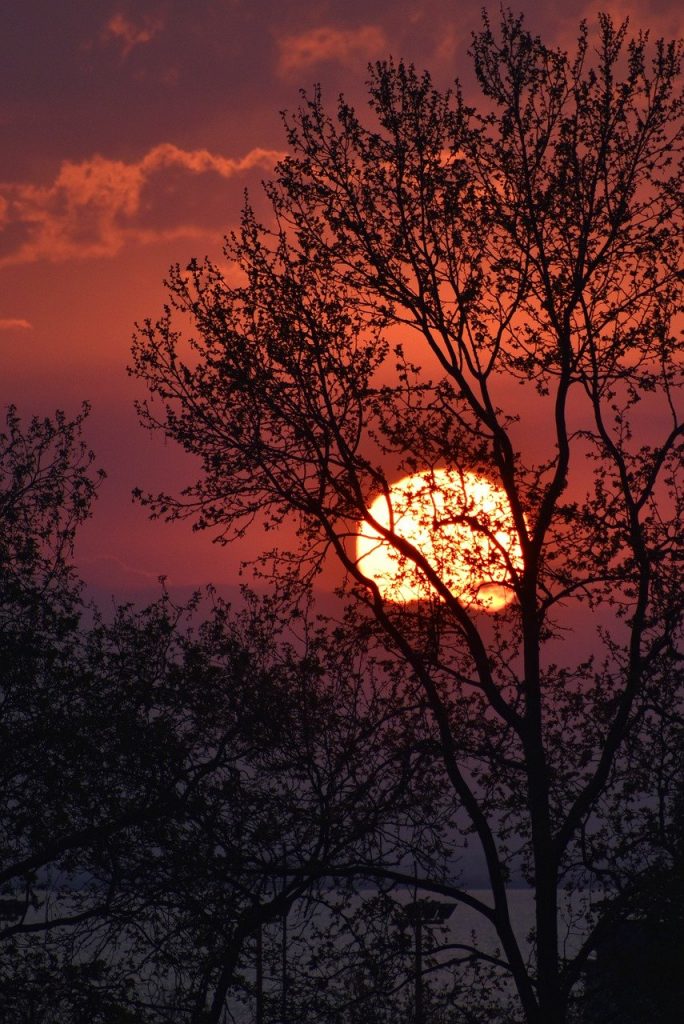 Inner Peace Reserve Recovery Center may only be an hour from the Kansas City airport, but it will feel like a different world. The tranquility of the lake, the wide open 600 acres replete with hiking and biking trails, a variety of animals both tame and wild, the quiet solitude of nights under a star-filled sky, these are a few of the many grounding features awaiting you.
Our vision for building Inner Peace Reserve was simple: utilize the most effective forms of drug and alcohol addiction recovery science to make long-lasting, enjoyable sobriety possible for our residents.
With one of our founders in recovery himself, he has set out to identify exactly what needs to happen in a person's mind to "flip the switch" when it comes to addiction. This is done by bringing together the greatest addiction treatment minds in the country and providing a luxurious, calm locale for the healing to take place. At Inner Peace Reserve, we strive to find the true solution to the disease of addiction and make it available to our residents.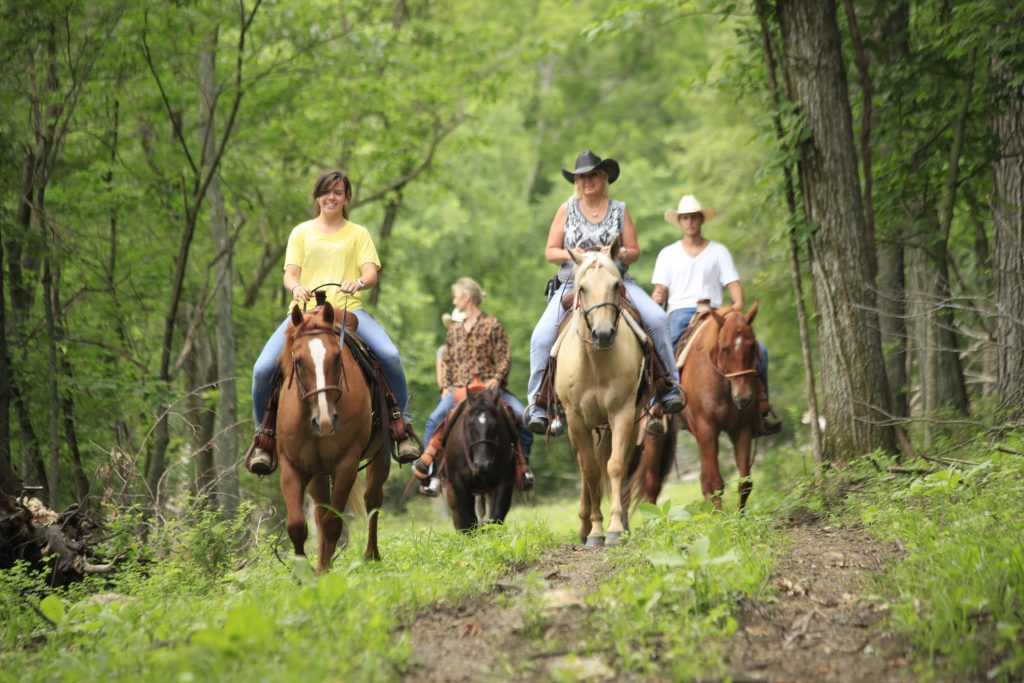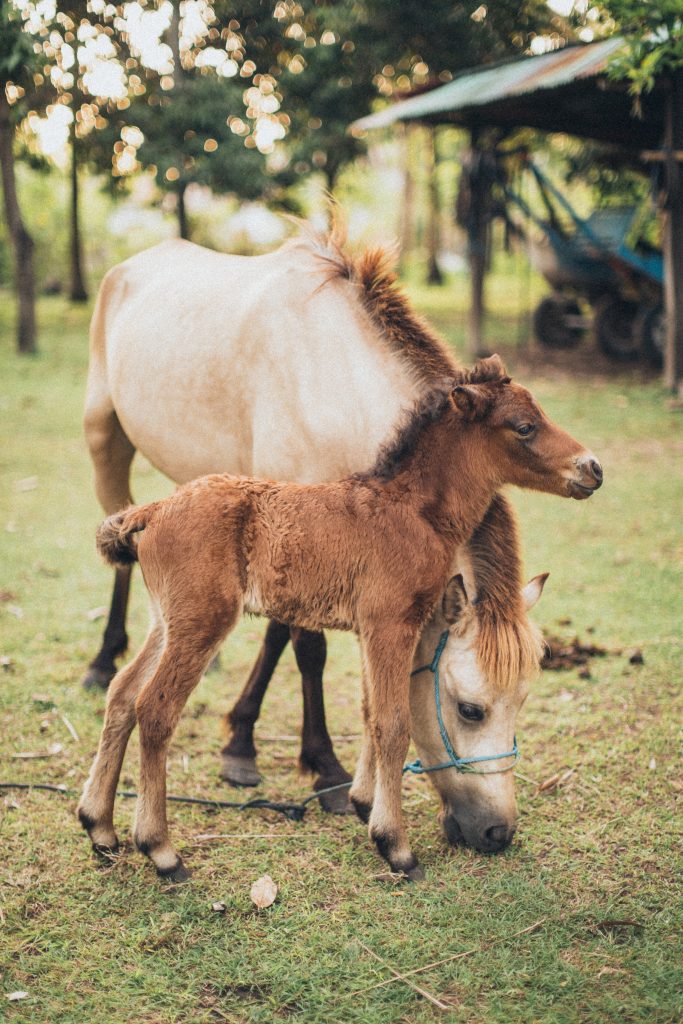 "facilitating
the change
of heart phenomenon"
Inner Peace Reserve is dedicated to providing the highest quality experience to its clients and achieving the greatest possible outcomes in the drug and alcohol treatment and personal development of all its clients.  We know that in order for our clients to heal, and live a healthy life, requires a paradigm shift in their thinking process.  At Inner Peace Reserve, we are committed to helping our clients embrace the paradigm shift and learn to understand what truth feels like . . . and to embrace that truth will help them live a more full life, one without the need to rely on drugs and alcohol.
At Inner Peace Reserve, we are champions of the idea that when individuals have clarity, truth, and accurate information, they can live a truly happy life. We absolutely reject the old adage that "Once An Addict, Always An Addict." That adage has been repackaged and pedaled to the world that addiction is a chronic and relapsing brain disease. Again, we reject these ideas.
Inner Peace Reserve is a place of truth, a place of healing, and a place where we teach others how to understand and interpret the sense of resonance in all things. As a result, in drug and alcohol treatment, we value evidence-based treatment practices, client-centered care, and that nutrition, service, and fitness are important aspects of recovery. We further maintain that trauma integration helps form the foundation of all therapies as we address clients' symptoms, and their root causes. Finally, we know that family treatment, and family involvement, is crucial to the long term success of our clients.