Your life, your healing, your recovery begins at
Our purpose at Inner Peace Reserve is to provide safe, structured, stable, and sober housing to men and women in recovery. 
We adhere to the highest standards of personal responsibility and re-connecting with our true self to accomplish both personal and program goals through a variety of on-site classes and training, community programs, job assignments, and repairing damaged relationships while creating healthy new ones.  
Here at Inner Peace Reserve, we are striving to enable personal growth, the healing of self through learning about and identifying sensations, developing long-term recovery, and improving the quality of life while becoming productive members of society.  
From the solitude you may seek on the ranch to the companionship of shared experience with your fellow residents, Inner Peace Reserve is your oasis from the storm of drug or alcohol addiction. It's a place to start fresh, quite literally, each morning as you greet the sun over the sparkling lake, breathe in the clean air, and embark on a day full of opportunity.
Treatment Programs we offer
Here at Inner Peace Reserve, people suffering from incorrect fundamental principles of attaining joy and happiness will learn why the sensation they experience from chemical and alcohol abuse is not based on truth and will never be sustainable.
The information that our clients hold as truth that causes them to make bad choices will be replaced with the actual truth. So that they can receive inner peace and happiness in a natural and sustainable way. 
Our therapy sessions are either individualized and in group sessions.
Below we offer brief descriptions of each of our programs and links to each page where you can read in-depth information about what to expect.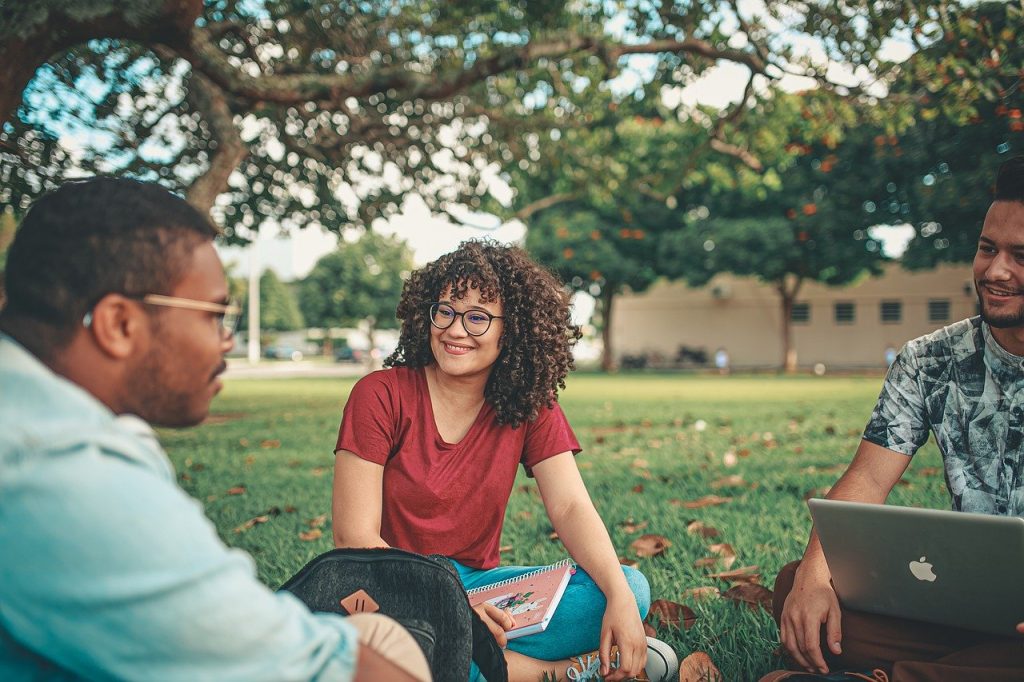 CBT is one of the most frequently used tools in our psychologist's toolbox. 
This therapy lasts 5-10 months, with clients participating in a one-on-one 50- 60 minute session per week.
Throughout the Resonance Impact Program, Inner Peace Reserve offers a set of activities, coaching, and therapy that help bring harmony to our clients. 
Here at Inner Peace Reserve, we create an environment designed to entrain harmony in our clients.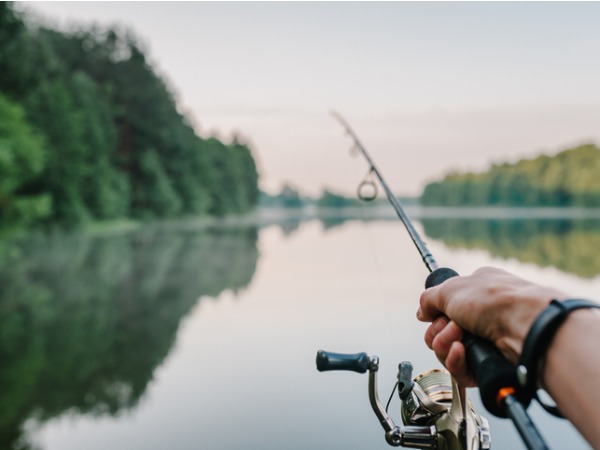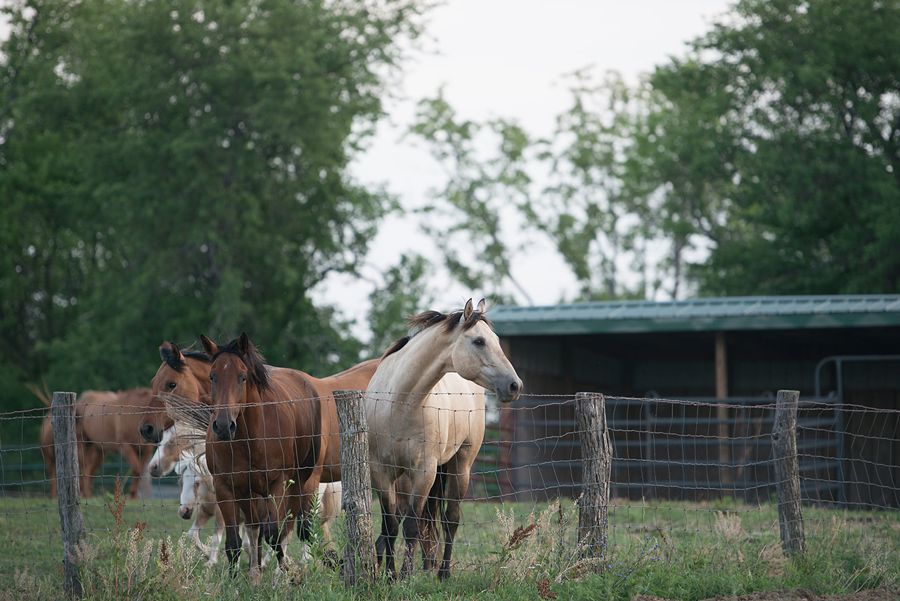 Inner Peace Reserve is home to several horses who participate with residents in equine therapy.
Our therapist guides our clients to see the horse's responses with an objective lens. Thus, they begin to recognize the ways in which their perceptions are accurate or misguided. 
Self-check and assessment
Addiction is a complex and chronic brain disease that affects every aspect of a person's life more and more as the condition progresses. The idea that you or someone you love might be dependent on a substance is life-threatening. Many people avoid asking the question: "Am I addicted?" 
Addressing addiction as soon as possible is essential to getting back on track for a happy and healthy life while letting substance abuse continue unchecked will result in serious psychological and physical harm.
we want to extend our help!
Verify your insurance to help you with your payment! 
Did you know? Most major insurance providers with out-of-network benefits will help cover most – or even all – of the costs associated with addiction treatment. Inner Peace Reserve will work with your insurance provider to get the lowest out-of-pocket costs when you seek treatment at our facility.